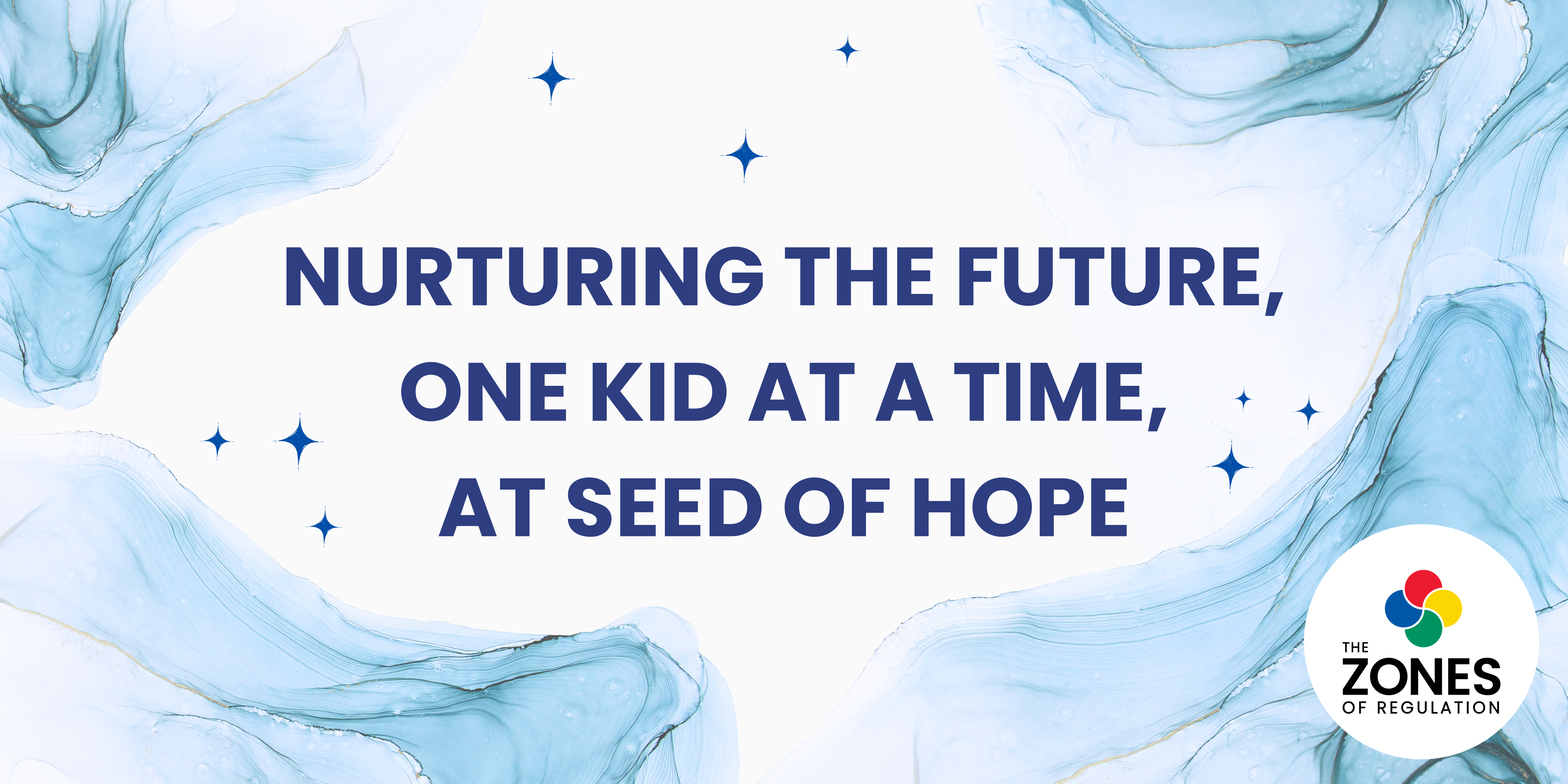 We love hearing from our Zones community, especially those who reach out to share the innovative ways they are using The Zones.
This month, we're excited to celebrate the work of Natonda Hill, the founder and Executive Director of Seed of Hope, a Virginia-based non-profit organization.
The mission of Seed of Hope is to offer programs that address the literacy and social-emotional learning (SEL) needs of children, as well as develop leadership and mentoring skills in adolescents and young adults in underserved communities. The organization primarily offers afterschool and summer programs where volunteer instructors use literacy-based lessons to teach social-emotional skills. Children are taught strategies for improving reading and writing while simultaneously learning to develop a positive mindset, manage their emotions, work together, and build positive relationships.
When we spoke to Natonda at Seed of Hope, the first thing she shared with us is her firm belief that all children need to feel safe and loved before they are ready to learn. This belief is at the core of everything that happens there. Natonda continued to explain that when she created Seed of Hope, her original goal was to offer tutoring services, to help students complete their homework as well as to simply provide a safe and fun environment for students to go when school was closed in the afternoons and during the summer months. She quickly realized, however, that before she and her associates could engage students with academic work, they needed to help and support their youngsters to manage and understand their feelings. Helping them to feel safe and loved was fundamental but she also wanted to show learners how they could help themselves and one another.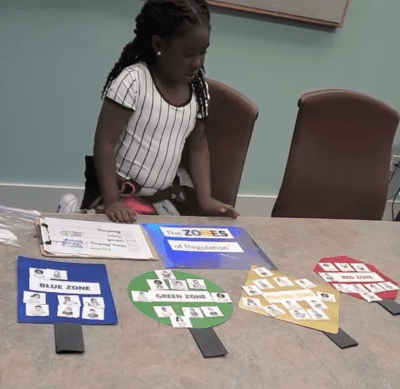 This led Natonda to The Zones of Regulation. Not knowing much about The Zones, she decided to attend a Zones 'Basic' webinar to assess if the curriculum might be a good fit for her students. The rest is history.
As she has embraced The Zones framework, it evolved to become a regular part of the culture at Seed of Hope. Natonda sounds especially pleased when she recounted to us how her students use Zones vocabulary and regulation tools with one another and even conduct Zones check-ins with their peers and when discussing character interactions and feelings in the books they are reading. She feels that by addressing learners' regulation skills first, she and her team are more easily able to attend to their individual academic goals.
I enjoy hearing my students using Zones vocabulary when they talk about their feelings or even when they empathize about characters in a storybook? – Natonda Hill
Of course, anyone making an instructional and programmatic decision for a classroom, school or district is aware of the incredible responsibility it is. Natonda engaged in the important work of searching for a solution to best meet the specific goals she had for her students. Her Zones story is both unique and universal. As so many of you are beginning a new school year, we wanted to share Natonda's successful experience to show how shifting the focus from academics to social emotional learning can make instruction easier, and ultimately more meaningful. To learn more about Natonda and her organization, visit www.thehopeseed.org.
If you have a Zones story to share, we would love to hear from you! Send a short email to info@zonesofregulation.com and feel free to include photos or a video clip. We won't post anything with your written permission.