Home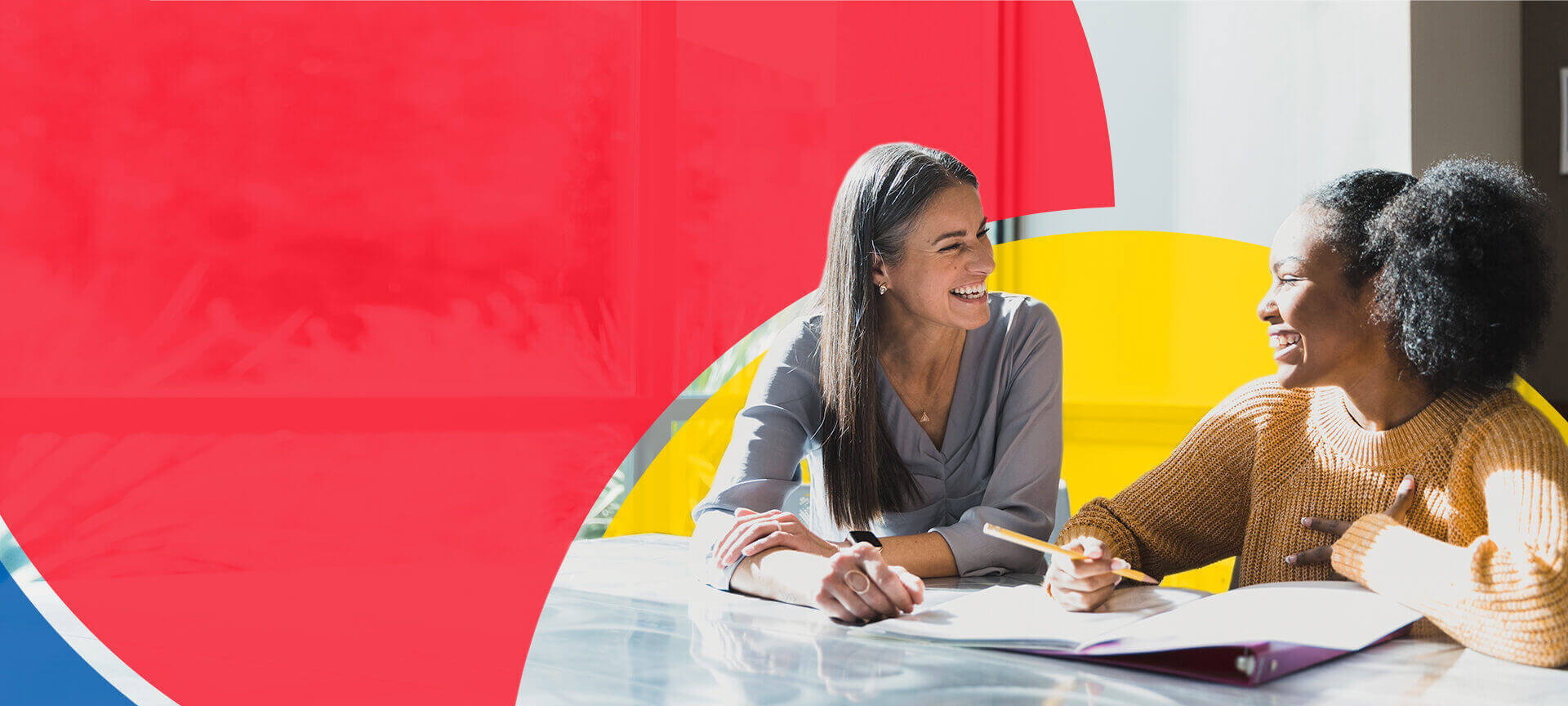 A Simple Approach
to Developing
Self-Regulation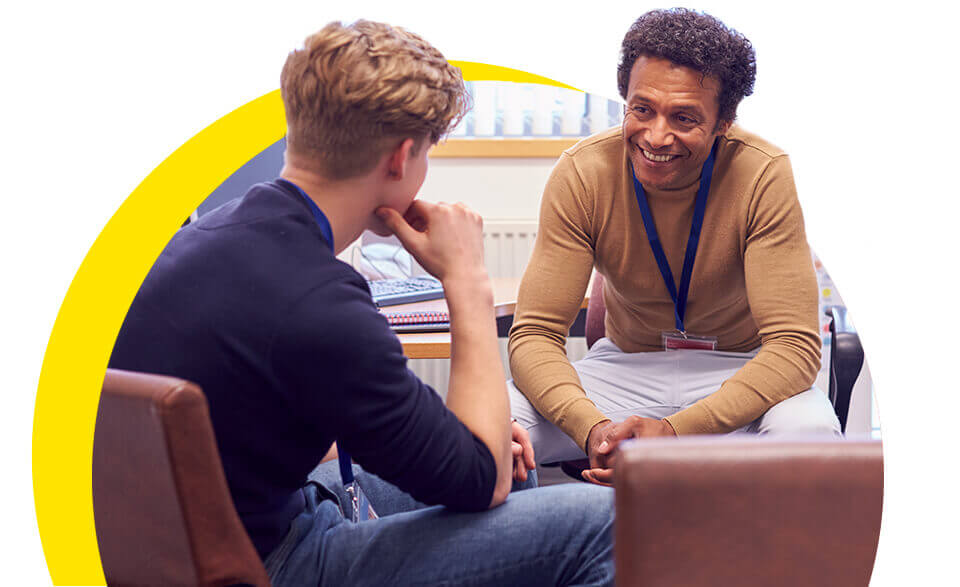 Teach Kids to Manage Big Feelings Through Effective Social Emotional Learning
Over 80% of U.S. public schools reported in 2022 on the negative impact of the pandemic on child well-being and self-regulation. Kids are:
Struggling to manage their feelings and mental health
More disruptive in the classroom
Needing additional social, emotional, and behavioral support
(source: National Center for Education Statistics)
Introducing The Zones of Regulation
A Social Emotional Learning Curriculum and Regulation Program
For over 15 years, schools around the world have been using the original Zones of Regulation program as an empowering instructional tool to build safe, supportive environments that foster learning and well-being for all.
Students benefit from:
Increased self-awareness and social and emotional skills
A common language for communication, problem solving, and emotional understanding
More time spent on learning instead of on behavior management
A healthier, more inclusive school climate
Purchase book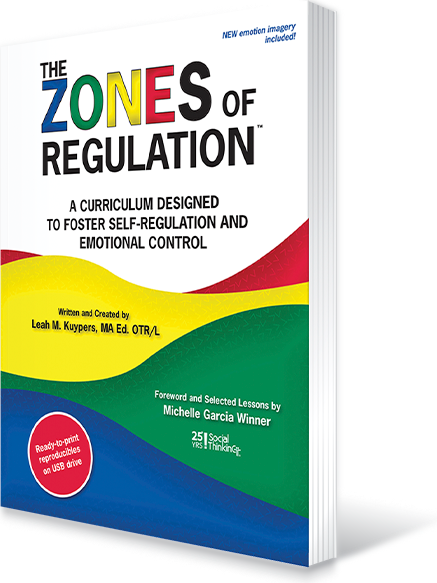 More than 300,000 copies of The Zones of Regulation books have been sold worldwide!

Join thousands of educators, mental health professionals, clinicians, and caregivers to equip your learners with skills in self-awareness and strategies for regulation.
Introducing the Four Zones
The Zones of Regulation provides an easy way to think and talk about how we feel on the inside and sorts emotions into four colored Zones, all of which are expected in life.
Learn more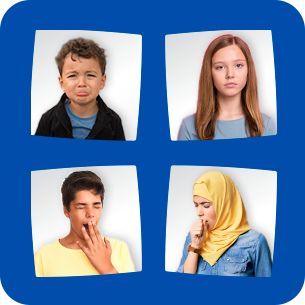 Blue Zone
Sad • Bored •
Tired • Sick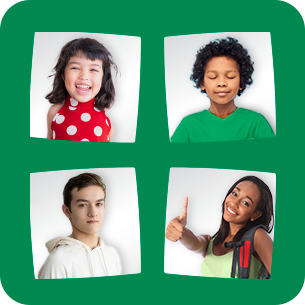 Green Zone
Happy • Focused •
Calm • Proud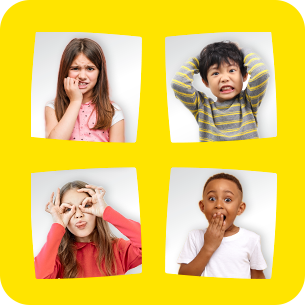 Yellow Zone
Worried • Frustrated •
Silly • Excited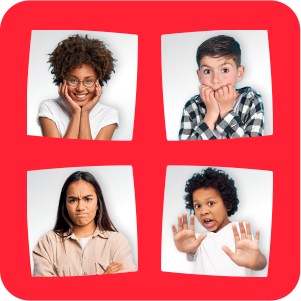 Red Zone
Overjoyed/Elated •
Panicked • Angry •
Terrified
Get Started with The Zones
1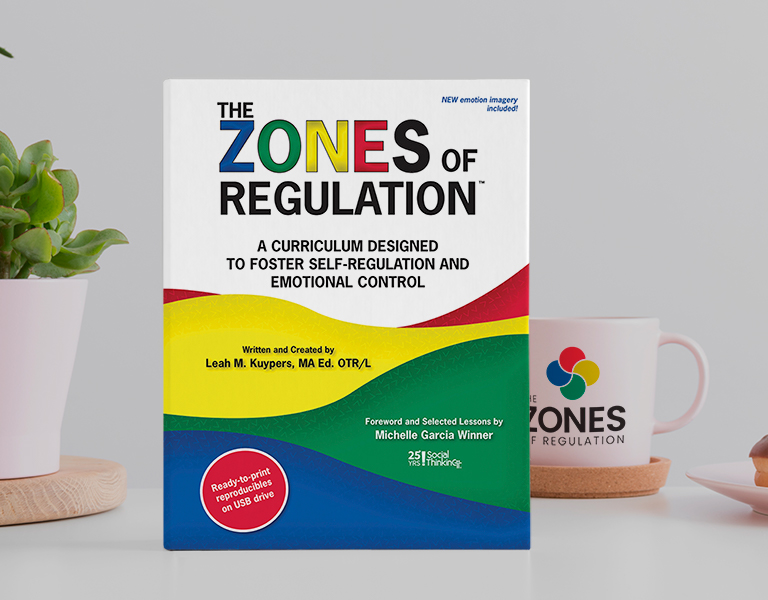 Buy the Book
Buy The Zones of Regulation curriculum through the publisher Social Thinking to learn and access the essentials for implementing this social emotional learning program.
2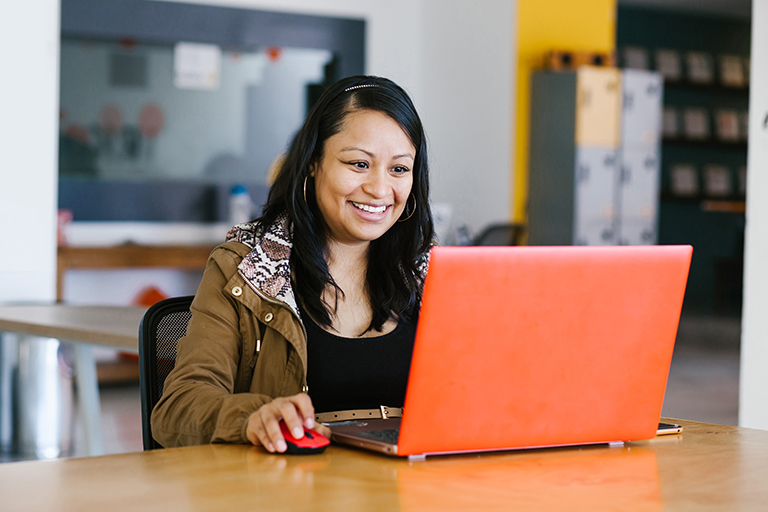 Register for Training
Sign up for a live, virtual training to learn foundational program knowledge, as well as hands-on tools and strategies to teach The Zones in a way that encourages adoption.
3
Explore Our Free Resources
Take a deep dive into our BLOG posts, free downloadables, Book Nook, and Assessment Tools to help support the use of The Zones.
Train with the Experts in
Self-Regulation
Strengthen your expertise through specialized live workshops! Whether you are new to implementing a social emotional learning curriculum or looking to deepen your knowledge, our webinars conveniently offer live digital training for both individual and group learning. Plus, you'll receive bonus handouts and materials to help you with implementation and a 30-day replay option!
What People Are Saying About The Zones of Regulation
The Zones of Regulation has helped our staff understand the needs of our students. It helps build empathy instead of frustration with our more challenging students. The Zones also create a conversation that is more hopeful and skill based instead of punishment based. I could go on and on...
The Zones of Regulation has made a great impact on my students. It give students and staff a common language to use when identifying our emotions as well as tools to help regulate. It fits in wonderfully with PBIS.
I use The Zones DAILY in my treatment sessions within my school district as well as my outpatient clinic. I am always looking for new ways to implement and teach the zones— I find that the most impactful thing for me is seeing it WORK. I see how my students and clients respond to the tools and find joy in making their own toolboxes. I see the relief in the parents when they feel helped in regulating their child's emotions.
By using the Zones of Regulation with students across my building, we have seen a consistent drop in student referrals to the office and for speech/ language services. It has increased student mindfulness and social awareness. We have even seen academic scores increase.

Discover Learning Products and Games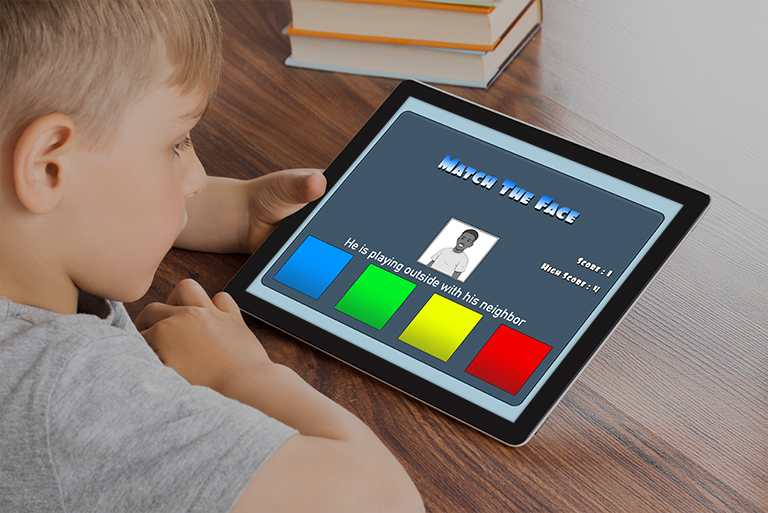 Download our interactive mobile apps: The Zones of Regulation and Exploring Emotions.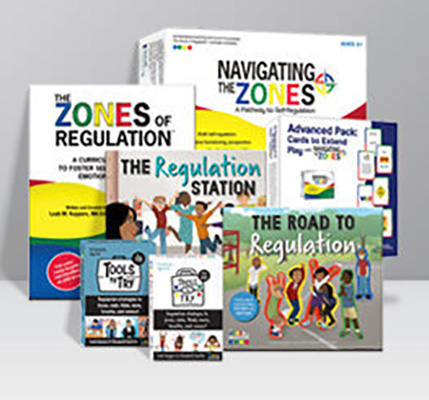 Check out our engaging storybooks, interactive card decks, posters, and fun board games to help kids develop and apply everyday self-regulation skills using The Zones of Regulation.
Shop
Get FREE Handouts and Resources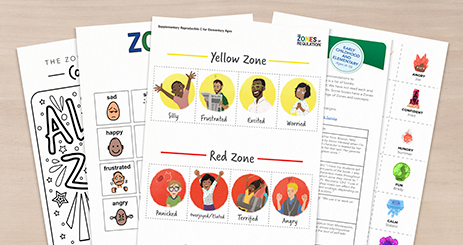 Sign up for our mailing list and get free downloadable handouts, resources, and ideas. You'll also be the first to receive information on our newest products and trainings!
Download Now