Comprehensive Training

The Zones of Regulation
Comprehensive Training
For Groups or Individuals Around the World
Comprehensive Training Course Description:
(5.5 clock hours + two 15-minute breaks + 1 hour for lunch)
In The Zones of Regulation Comprehensive Training participants will take a deeper dive into the competency of regulation and how it fits into a climate and culture of social emotional learning. This expanded version of our Basic Training webinar offers a more in-depth look into the neurological components, development of regulation, and compassionate mindset as the foundation to understanding and teaching The Zones of Regulation. Whether you are new to The Zones or are a seasoned practitioner, this training will provide you with a thorough understanding of the lessons and concepts within The Zones curriculum. Extensive exploration of regulation tools and strategies will help you teach The Zones of Regulation with fidelity and efficacy. In addition to highlighting the most recent innovations of The Zones framework, this webinar includes student work samples, classroom artifacts, and videos. It explores strategies for adapting and differentiating The Zones to help all learners, both neurodivergent and neurotypical, meet their goals across school, home, and community settings. Participants will walk away with an in-depth understanding of regulation and how The Zones makes this competency easily accessible for both teachers/practitioners and learners alike.
Participants can expect to:
Learn how regulation develops and underlying neurobiological components.
Acquire knowledge of fundamentals and essential components of The Zones of Regulation.
Develop a solid understanding of the scope and sequence of The Zones of Regulation curriculum.
Discover how to set the tone and climate to support regulation.
Delve into key Zones lessons to ensure implementation with fidelity.
Explore regulation tools and strategies in hands-on activities.
Review student work samples and videos that illustrate strategies for adapting and differentiating The Zones lessons and concepts for various populations.
Audience:
Anyone interested in learning how to implement The Zones, including:
Educators
Administrators
Parents, family members, and caregivers
Therapists
Counselors
Social workers
Mental health professionals
Psychologists
Educational Assistants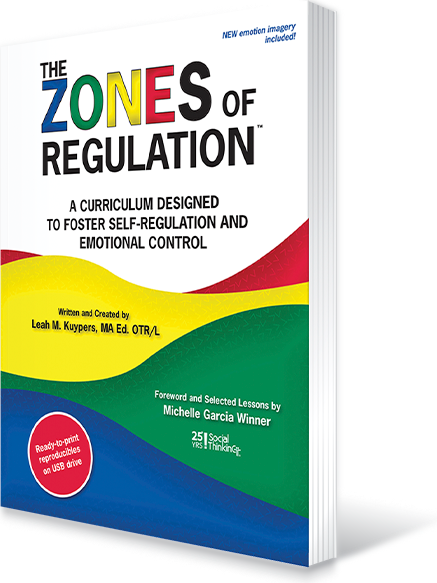 Explore The Zones of Regulation Curriculum
This training focuses on using The Zones of Regulation curriculum presented in The Zones of Regulation Curriculum (Kuypers, 2011] book. When implementing The Zones of Regulation curriculum it is imperative to have access to this book for the detailed guidance, instruction, and visual materials. This will help to ensure the curriculum is implemented with fidelity.
The curriculum will be referred to throughout the webinar. Books must be purchased separately through Social Thinking.
Purchase book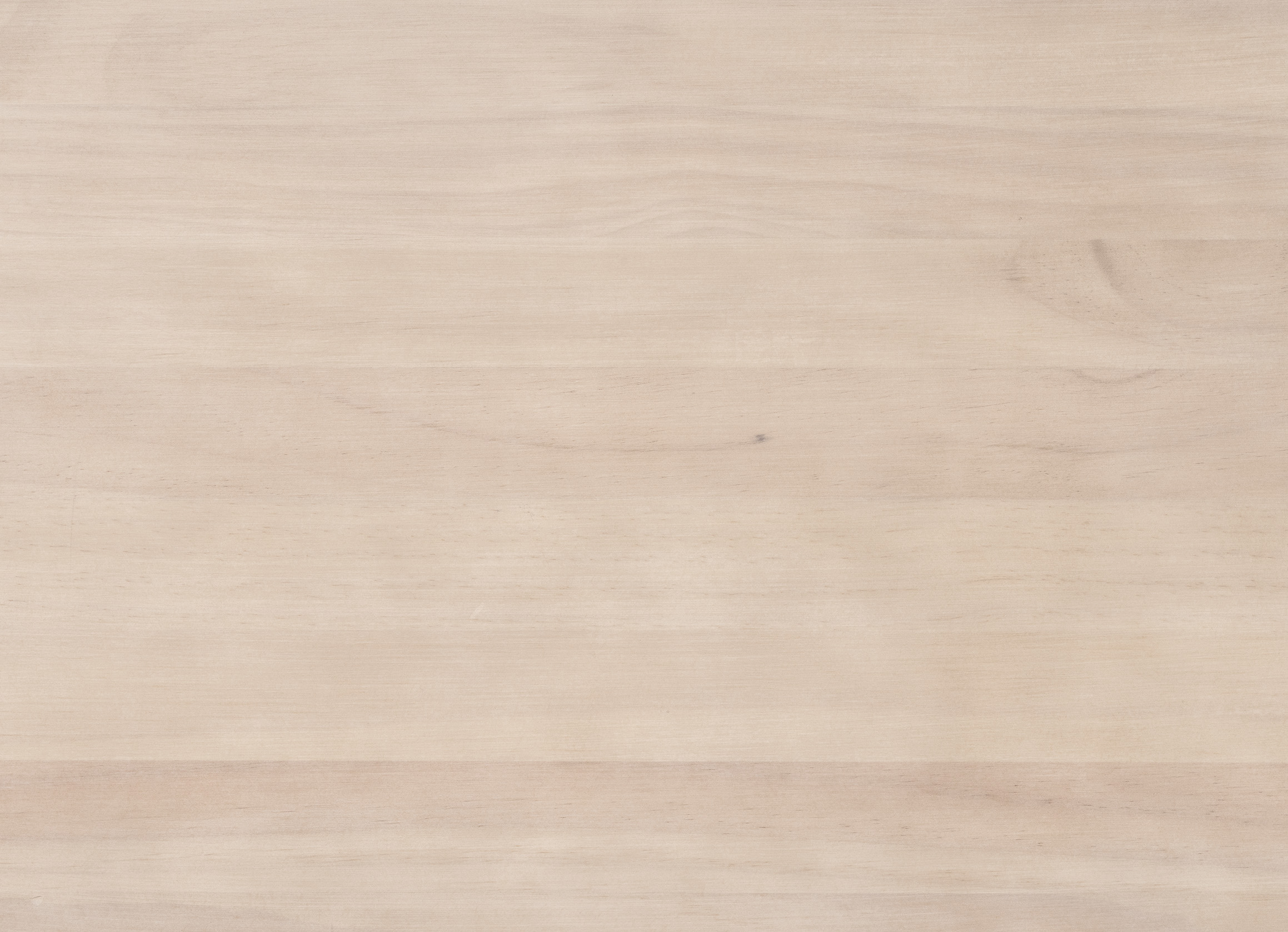 Comprehensive Training Agenda:
Session 1 One Hour and 45 Minutes
Introduction to Self-Regulation
What is self-regulation?
Development of self-regulation
Components of self-regulation

Sensory and think, pair, share on sensory lifestyle
Executive Functioning, Emotional Regulation, Social Cognition
Break 15 Minutes
Session 2 One Hour and 15 Minutes
How we view behavior
Assessment and Data Collection
The Zones of Regulation Framework
Integrating theories and approaches, defining the four Zones, Introducing The Zones students
Lunch Break One Hour
Session 3 One Hour and 15 Minutes
Zones Curriculum
Identifying the Zones in self and others
Identifying triggers
Zones and perspective taking
Explorations of tools for The Zones

Sensory supports, Calming techniques, Thinking strategies
Reflection on personal toolbox
Break 15 Minutes
Session 4 One Hour and 15 Minutes
Zones Content Continues

When and how to use tools
Stop, Opt and Go problem solving

Implementing The Zones

Adapting to different populations and settings
Using with other approaches

Endnotes and Questions
Training Schedule
Registration can be done individually or as a group. All times are in U.S. Central Time.
Times Below Are United States Central Time (UTC-5)
Click on the time converter to see if you can join us!
Training
Date
Time *
Presenter
Thursday, 14 December, 2023
8:30 am - 3:30 pm
Wednesday, 03 January, 2024
10:00 am - 5:00 pm
Friday, 02 February, 2024
8:30 am - 3:30 pm
*All times are United States Central Time
If you can't find a time that works for you, click here to request a workshop.
Can't make a scheduled session?
No problem.
You can view the recording when it works best for you without needing to join at the scheduled time!  All you have to do is register for a training within a few weeks of your preferred date and view/listen to the recording.   We offer a 30 day replay/recording with all of our trainings. This means you have 30 days after the training date you registered for to playback the webinar during a time that works for you or rewatch it to extend your knowledge.
Want to request a 'live' web-based training?
Fill out the form below if you would like to request a 'live' web-based training date and we will check our availability!  Please note that our schedule limits us to a certain number of trainings per month and we typically schedule 3-5 months in advance.
Training Request
Where:
Webinars are conducted LIVE online via Zoom Webinar Format. In this format your camera and sound will be disabled. You will be able to communicate via the 'Chat' and 'Q&A'.
A 30 day replay/recording is offered with all our trainings. This means you have 30 days after the training date you registered for to playback the webinar during a time that works for you to view to extend your knowledge.
Materials Provided:
Once registered you will receive a confirmation email with how to access the following support materials on our password protected webpage.

PPT Handouts
Breakout activity handout
Discount flyer for purchasing Zones products
Certificate of Completion (once webinar is complete)
Group Registration:
When registering as a group, you have the option to view the webinar together or as individuals remotely.
You will only enter one name/email on the registration page. The name and email address that you enter in the registration will be the lead contact for communication with your group.
If participants will be viewing remotely, as the lead contact will be responsible for sharing the information provided in the confirmation email with all participants.
Cost:
Based on number of participants
Individual rates start at $220 per participant, groups of 5 or more qualify for group discounting.
Group Rates:

5-49 – $198/per participant (10% discount)
50-199 – $176/per participant (20% discount)
200+ – $154/per participant (30% discount)

Note: All payments are in USD.
Continuing Education:
Although the webinars are not pre-approved for continuing education credit, a certificate of completion is provided at the end of the webinar that often can be used for continuing education credit for many licensing boards.
Payment Options:
Credit Card
Purchase Orders/Wire Transfers.
Read More About The Zones