Research

Research & The Zones of Regulation
Our Evidence Base
The Zones of Regulation is based on years of field-based clinical experience by program author, Leah Kuypers. Leah saw a need to teach regulation showing learners ways to connect and apply skills in context, while incorporating theories, best practices, and evidence. All of this culminated in The Zones of Regulation.
The Zones of Regulation methodology and teaching approach is built upon leading neuroscience and cognitive theories, integrating evidence-based practices:
Some of these best practices identified above are rooted in neuroscience and child development, while others are related to learning styles and concepts or strategies important for neurodivergent learners.
Committed to Continuous Improvement
Knowledge gained from research constantly informs our practice and likewise feedback from practice creates ongoing changes to theory and our base of knowledge. Research is an integral part of what we do, and we continue to devote efforts to furthering the depth and breadth of our evidence base.
Continue to check back for new research studies.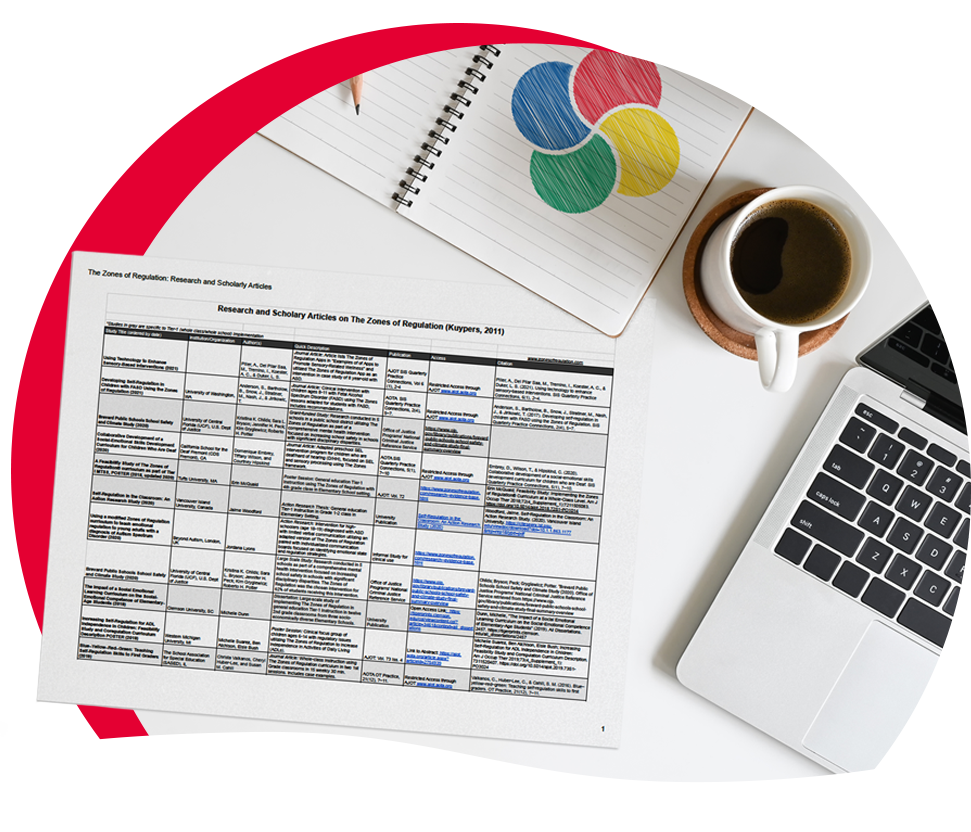 Independent & Case Studies on The Zones of Regulation
The Zones of Regulation is a practice based on evidence and has shown positive, measurable outcomes across multiple studies and applications in clinical practice and school-based settings.
This downloadable spreadsheet includes completed research and scholarly articles utilizing The Zones of Regulation framework, curriculum, and concepts.
Don't see your study or article? Please submit it for review in this form, and we will be in touch.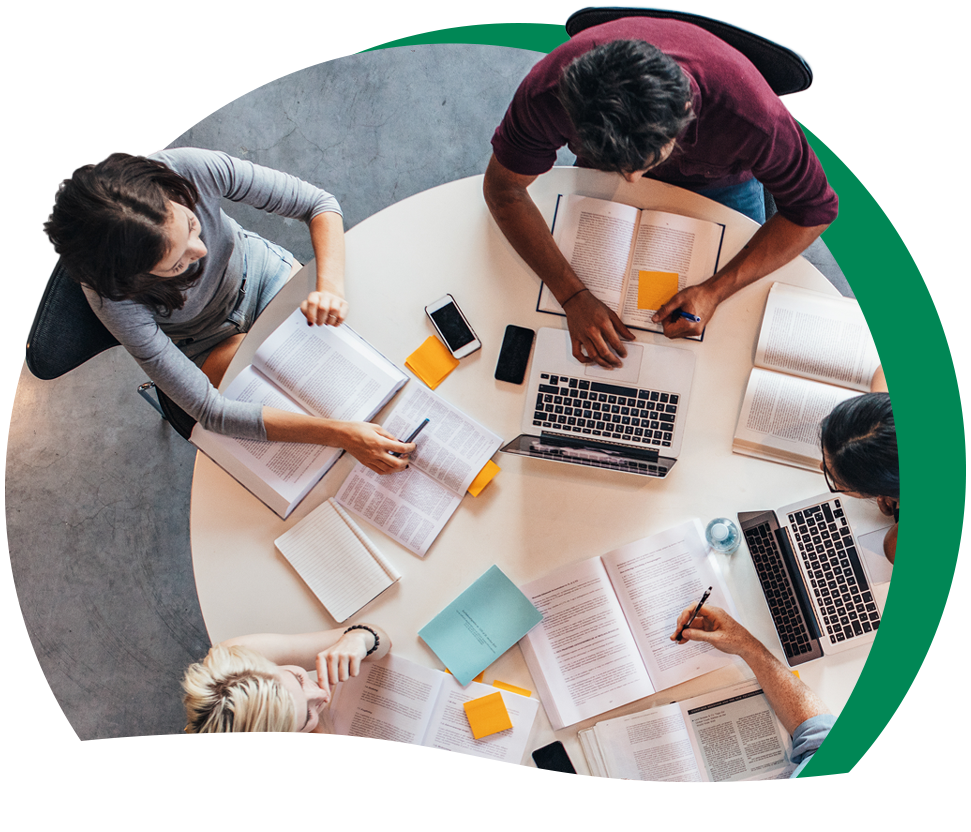 Are you Pursuing Research Utilizing The Zones of Regulation?
Please contact us at research@zonesofregulation.com if you are considering conducting a study utilizing The Zones of Regulation. In addition, we have developed an Implementation and Fidelity Checklist to guide your use and instruction of the curriculum.
Share Your Research Studies on The Zones of Regulation with Us
We would love to hear more about your formal or informal research utilizing The Zones. Please complete this Form to introduce your work for us to review.